While the men may not go for the elaborate events
the women plan each year, their bare-bones breakfasts,
meetings and projects give them opportunity to give, grow
and learn, all while "being with the guys"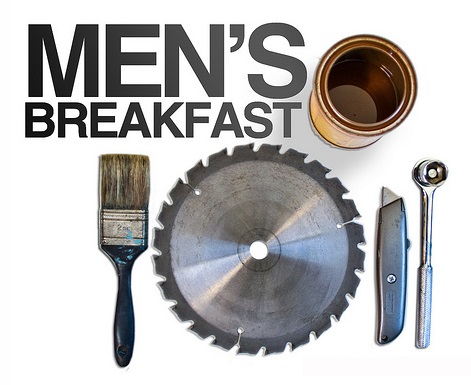 Past topics have included discussing A.W. Tozer's Pursuit of God.
Of course, there are various projects throughout the year when the guys can get out their tools and work together on the church building or a special need.